Thanksgiving outfits ideas. Is that what you want? Here are some suggestions for the parents for thanksgiving celebration. After all, this is your baby girl's first celebration to experience the festive feelings with the whole family. Therefore, having fantastic thanksgiving outfits is a must-have thing to fill this event with more joy and love. You have so much to plan like dinner, decorations, invitations, and more that you may not focus much on thanksgiving outfits. Therefore, we have come up with style suggestions for you and your baby girl.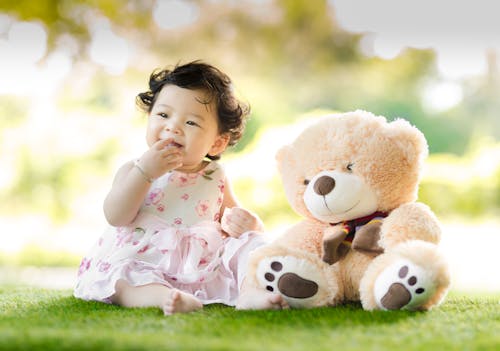 Thanksgiving Outfits Style Suggestions
However, cute-looking outfits are suitable for your baby, but make sure that they are comfortable too. Your little girl may feel uncomfortable in those trendy and stylish outfits. Therefore, choose a dress that allows their soft and sensitive skin to breathe. Moreover, in colder months, you should be extra careful about the baby's comfort.
Thanksgiving Outfits Layers
Moreover, don't dress the baby in more or fewer clothes instead add the same thickness of clothes that you wear. In addition to this, add clothes that are breathable and made of natural fabrics. For instance, choose cotton dresses instead of synthetic materials.
Avoid discomfort
Moreover, things like embellishments, tight headbands, tags, and more will cause pain to the babies. So, avoid any such unnecessary items and keep it simple.
Thanksgiving Outfits Theme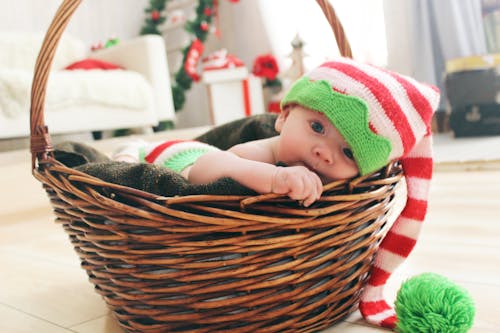 Since it is a one-time event that will not come next year, so add some fun by making a theme-based event. Moreover, there are plenty of options for everyone, even for the minimalist moms. Take lots of photos so that you can keep these memories forever with you.
Thanksgiving Outfits For Parents
Moreover, babies are not the only ones who should wear beautiful outfits as parents should also take advantage. Style your dress with accessories as per the theme. We have some pointers on the dresses.
Casual Wears
Moreover, to keep it casual, pair a nice shirt with khaki pants. Moreover, this neutral color doesn't create a possibility of a mismatch. You can even pair black shoes and belt with it. However, the color of shoes and belt should be the same.
Dressy
Get a feminine look in a nylon black dress and heels. Moreover, even men can dress up well in a button-down shirt, a suit with matching shoes and socks. Don't forget to shave guys. In addition to this, dress your little angel in the same color of tights and jeans.
Formal Wears
However, suits are perfect for formals. Therefore, pick an outfit of either grey or black color. And pick jacket, skirt, tights, button-down shirt for your baby girl.
What Else For Thanksgiving Outfits?
In addition to styling, look for a perfect venue, food, decorations, and of course, the guest list. In addition to this, add a little fun to the party with some awesome and fun games. However, don't try to get everything done perfectly. Otherwise, you will end up creating stress. Since it is your and baby's big day, so plan. Few things will be out of control, let it be because the primary purpose is to enjoy.
Therefore, spend time with your family and welcome the new member with love.