Are you worried about your developing baby in winters? Winters are a significant time around the year when air pollution is maximum in the major cities. As a result, most of the cities will start suffering from seasonal smog. The worst effect of this is seen amongst the health of developing baby and their mothers. As per a study, around 7 million deaths of premature babies happen each year. And due to which fear around new parents is more, especially in winters. Luckily, there are ways to curb it, and you can prevent your developing baby from air pollution.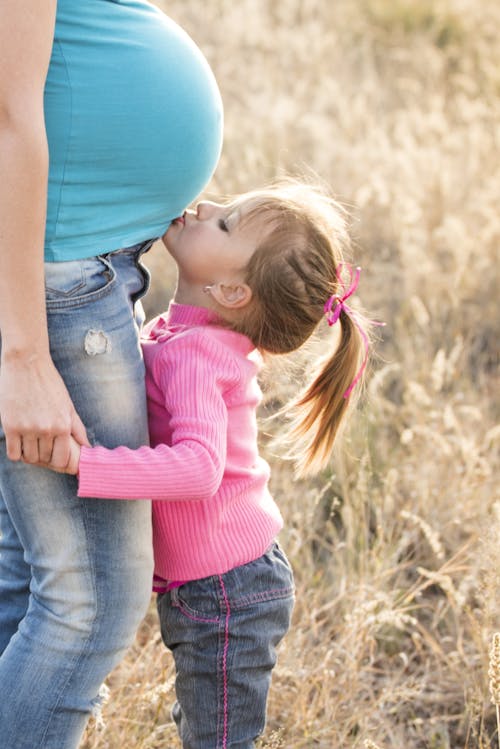 Developing Baby And Health Risks
Unfortunately, air pollution not only affects the health of young and adults but also to premature babies. As a result, the weight of the baby is not sufficient at the time of birth. A low birth weight baby weighs only 5 pounds or less. Moreover, it leads to the premature birth of babies, which is again a concern among parents. The premature baby usually dies as they don't have enough weight and are more prone to infection.
Cause
And this is not only the result of poor health, diet, and care of pregnant mothers but also due to air pollution. Usually, the harmful particles in the air get along with air to the mother's lungs. And from lungs, its reach to their bloodstream and finally to the placenta. As a result, the developing baby suffers from abnormal development of lungs. Also, problems like lower birth weights, inflammation, and more exist.
Moreover, those babies tend to become obese due to exposure to sparse air particles. In addition to this, they get diseases like asthma.
Developing Baby- Ways To Protect Them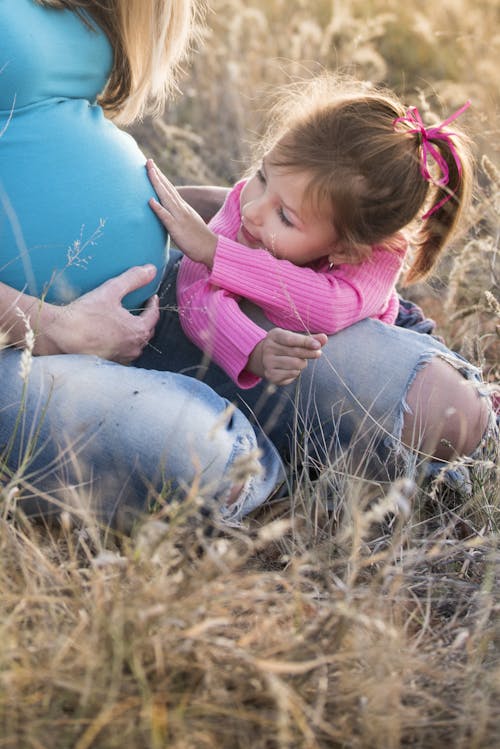 Check Air Quality
Fortunately, apps can help you prevent the little ones from being at risk. There are numerous apps on the internet that check the air quality index. And by using them, you can analyze the air quality in your city every day. Once you know whether air is healthy or contain harmful particles, you can then take the right measures. However, the air quality is poor in the afternoon because heat reduces the quality of air. So, it is wise to go in the morning or evening.
Precautions For Keeping Developing Baby Safe
Unfortunately, your home is not the safest place for babies. The quality of the air inside the house is also weak. Luckily, you can take simple measures like avoid using room fresheners and candles. Also, use air humidifiers in those areas where you spend most of the time.
Furthermore, regularly wash the toys and use air filters. Moreover, don't get the home painted when there is a pregnant woman at home. And if you already have a toddler at home, then you have to be extra careful.
It would help if you had a stroller so that you can take your toddler during the morning walk for fresh air. So, take them in a comfortable cushion wherever you go.
Conclusion
You and your unborn baby need more excellent protection from air pollution. But a regular diet plan, exercise, and indoor plants help you prevent it. So, get your baby in a stroller and enjoy the fresh air while you perform the activity.