A baby shower is a memorable event for all the moms-to-be. However, planning is an intimidating task as one has to look after many things. If you are throwing a baby shower for the new mommy, then we suggest you come up with new ideas. Don't feel panic as we are not telling you to have more budget and throw a lavish party.
Moreover, if you are running out of ideas, then we are here to inspire you. On the other side, if you think what the need to have a baby shower is, then we are here to answer you. Also, read our post to get new and inspirational ideas, as well.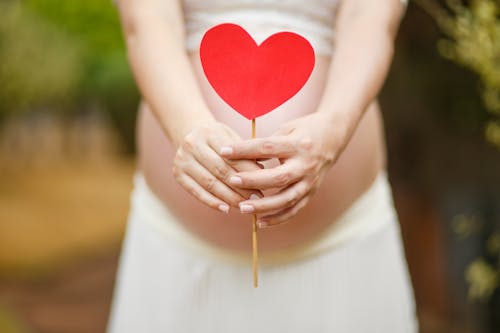 Baby Shower-Things To Know
Baby Shower- Why?
Firstly, its fun and everyone must be happy to welcome a new life. So, why not to double this happiness by celebrating it with friends and relatives. Moreover, throwing a baby bash will relieve the anxiety of new parents. Party is the stress-buster, and while having fun with loved ones, they will feel good and blessed.
Moreover, the new mother needs baby essentials like skin care products and other baby products. Gifting them as a gift will again relive their stress of buying it. In short, a baby bash will mentally prepare the new or second-time parents on the arrival of the baby.
Who Should Plan?
Generally speaking, anyone can throw a baby bash. No matter whether you are a neighbor, co-worker, best friend, grandparents, or sibling, host this memorable event. In short, anyone willing to celebrate the new life can host it,
Moreover, what matters is hosting a beautiful day for new parents, so it is not important who is doing what. Even new moms can host the party.
When To Host?
Since it's good news for new parents, so it doesn't matter when to host. Moreover, you can host it just after the weeks you heard the good news or before the arrival of the baby.
Generally, it is good to host in the second trimester as parents will get sufficient time for shopping for the baby essentials. Also, the mother can enjoy the party well without worrying about her health.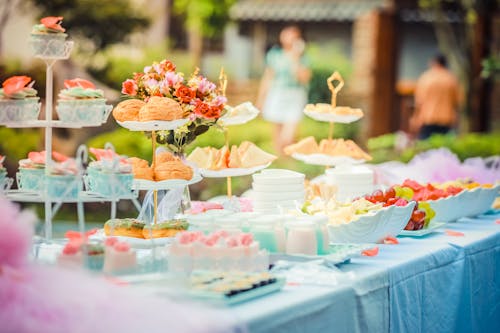 Baby Shower Ideas
In a moment, everything that you find enjoyable will work for the party. However, remember that the baby is on the way, so avoid anything that may harm both the mother and child. therefore, use our creative ideas to get some help.
Go Outside
Throw a party outside if the weather is good. Moreover, fill the event with games and other fun activities.
A Buffet
A simple way is to have a healthy and delicious buffet. You should either reserve a restaurant or do it at home's backyard.
Pick A Theme
Think of a gift theme such as cleansing wipes, bath essentials, stretch mark cream, and more.
A Tea Party
Moreover, you can invite all the friends to a tea party and host the event at the same time. However, you can make varieties of tea and cookies to enjoy it.
At last, play games like guessing the baby picture or baby names to make it more fun. However, don't forget to capture those moments.