Thinking of baby boy gifts what comes first to your mind. Most of us think of giving a toy, but is it the right gift? In a moment it is, but what after few years, will they use it? Many of the boy gifts in the market are fancy and look good. However, they are expensive and not worth buying instead get essential items. It is because most of that stuff will only eat the wardrobe space and of no use later. Therefore, you should purchase items that are useful even after years.
Moreover, those gifts will be useful for the next baby as well, which saves money for the parents. So, if you are about to attend a baby shower, then get a meaningful boy gift. You can pick the ideas we are sharing today.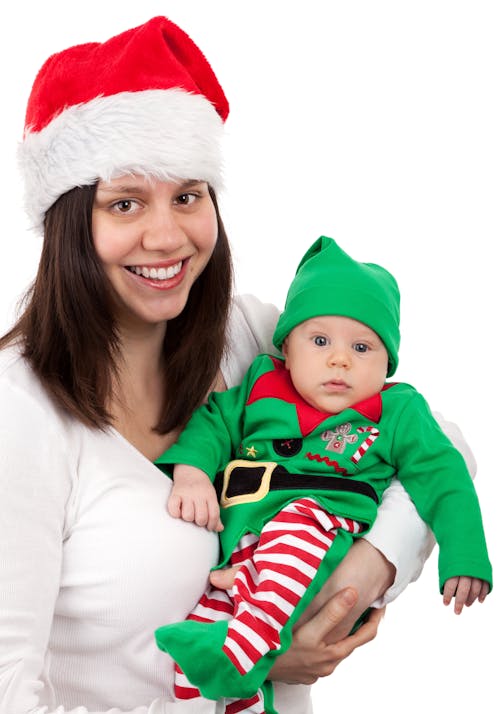 Baby Gifts-What To Give?
A Towel
A new and super-absorbent towel is the need for new parents to wrap their babies after the tub time. Therefore, get a cloth that is soft and made of absorbent fabric that quickly soaks up the water.
Moreover, so many cute towels are available online that come in the pack. Buy them now.
A Bib
Likewise, a bib is equally essential for your baby boy. Moreover, personalized napkins are also available that make them a unique gift for the new member.
Baby Gifts Boots
Whenever you go outside with your baby boy, make them wear booties instead of shoes. Moreover, there are beautiful and colorful booties for your kid that will fit comfortably in their feet.
Babysuit
Since the new parents will shop for the baby clothes so why not give them something super comfortable and easy to put on. Baby suit is a good option as they have an easy opening for diapers. Therefore, changing diapers will not be a problem.
Diaper Backpack
Sooner or later, they will buy it, so why not to gift them a diaper backpack. Whenever they go for outings with their little boy, then they don't have to worry about storing diapers. Moreover, they have pockets and straps for secure storage and carry.
Apart from these gifts, you can give something gender-neutral. Below is the list.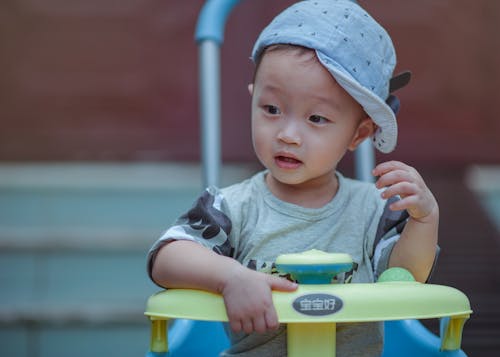 Baby Gifts Gender Neutral
However, if you are giving gifts to the expecting moms, then making the selection is tough as you don't know whether it's a boy or girl. Therefore, we have a list of some gender-neutral gifts that you can offer on a baby shower.
A Storybook
Since the little ones will grow and they will start learning as soon as they open their eyes, so giving a storybook is an excellent idea as a gift. Moreover, it will encourage bonding and share sweet memories of childhood that parents will cherish forever.
A Keepsake
The baby arrival is good news that parents will cherish since their birth to their whole life. Therefore, give them a baby book or an album in which they can place all the special memories.
So, try these gift ideas and make their day memorable.