Do you know the art of buying baby clothes? Clothes are inseparable from our life. They are the basic necessity which we humans live for. Moreover, with the progression of the ages, we are becoming more conscious of how we look and how we dress.
You might be a well-dressed man or a charming woman, quite conscious about what to wear according to the occasions and how to carry it flawlessly. However, when it comes to baby clothes, you might be immediately caught unaware.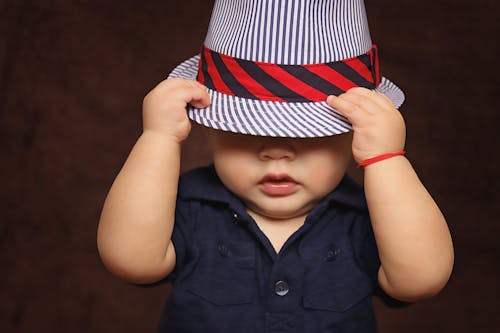 Baby Clothes – Choosing The Best
You might have selected clothes for yourself multiple times, and it is quite easy. But when it comes to picking apparel for your little ones, it might be the most challenging task ever!
There are numerous factors you have to keep an eye on while choosing clothes for your baby. Here we list some of the most crucial factors which you must stumble upon while selecting baby clothes:
Size
The size of your clothes is one of the most important things that bother you while you hit the market to shop for the appropriate clothes for your baby.
We, the grownups, have a standard size. Thus, we can easily select our clothes, sometimes just by quoting the digits, but you cannot do this in the case of your kid's clothes. It is because your baby is a growing child, and thus, you might fear the clothes being too big or too small.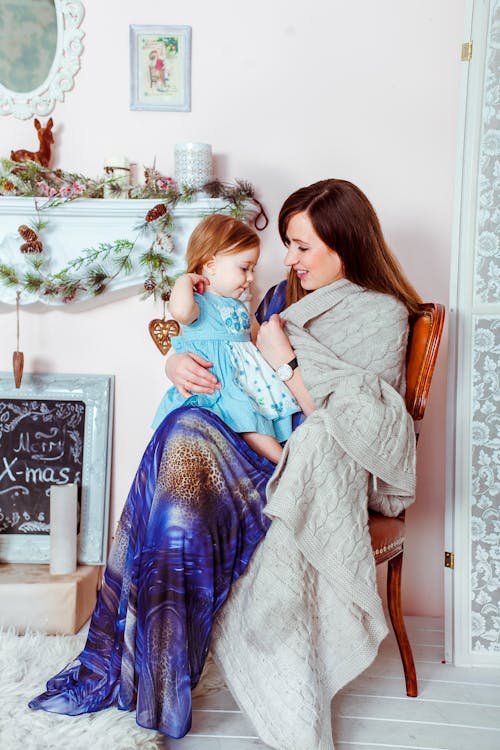 Design
Design is paramount whenever it comes to clothes. It is, in fact, one of the toughest things to decide. Thus, it is recommendable to try the clothes for yourself before you buy them. The same goes when you buy them for your baby.
Social status, peers, and changing trends than the comfortability influence modern designs. However, it should ideally be driven only by the latter. Nevertheless, comfortability is the only thing that you should look at while buying clothes for babies. It should thus be lightweight, loose-comfortable fit and of right quality materials to give the baby the best that it can get.
Material
The material is the foremost thing about clothes. So, material is the first thing that you should consider while buying. Furthermore, it is more than just important while you go to buy clothes for your baby.
The skin of a baby is susceptible. Yes, it is more than you think. Moreover, not all materials suit all babies. Hence, it is immensely vital for you to check the skin of your baby. It will further ensure that the clothes you buy for him/her would not cause any adverse reactions and cut the subsequent worries.
Baby Clothes – Breathability
When choosing a new outfit for your baby, keep in mind that the material you select is airy enough to let your baby breathing.
Clothing can be a primary reason behind a crying/unhappy baby besides other conditions like the situation, people nearby, and more.
So, don't worry and get the baby's best now!